3 PetTech startups to learn from. How to use pet online platforms to your advantage?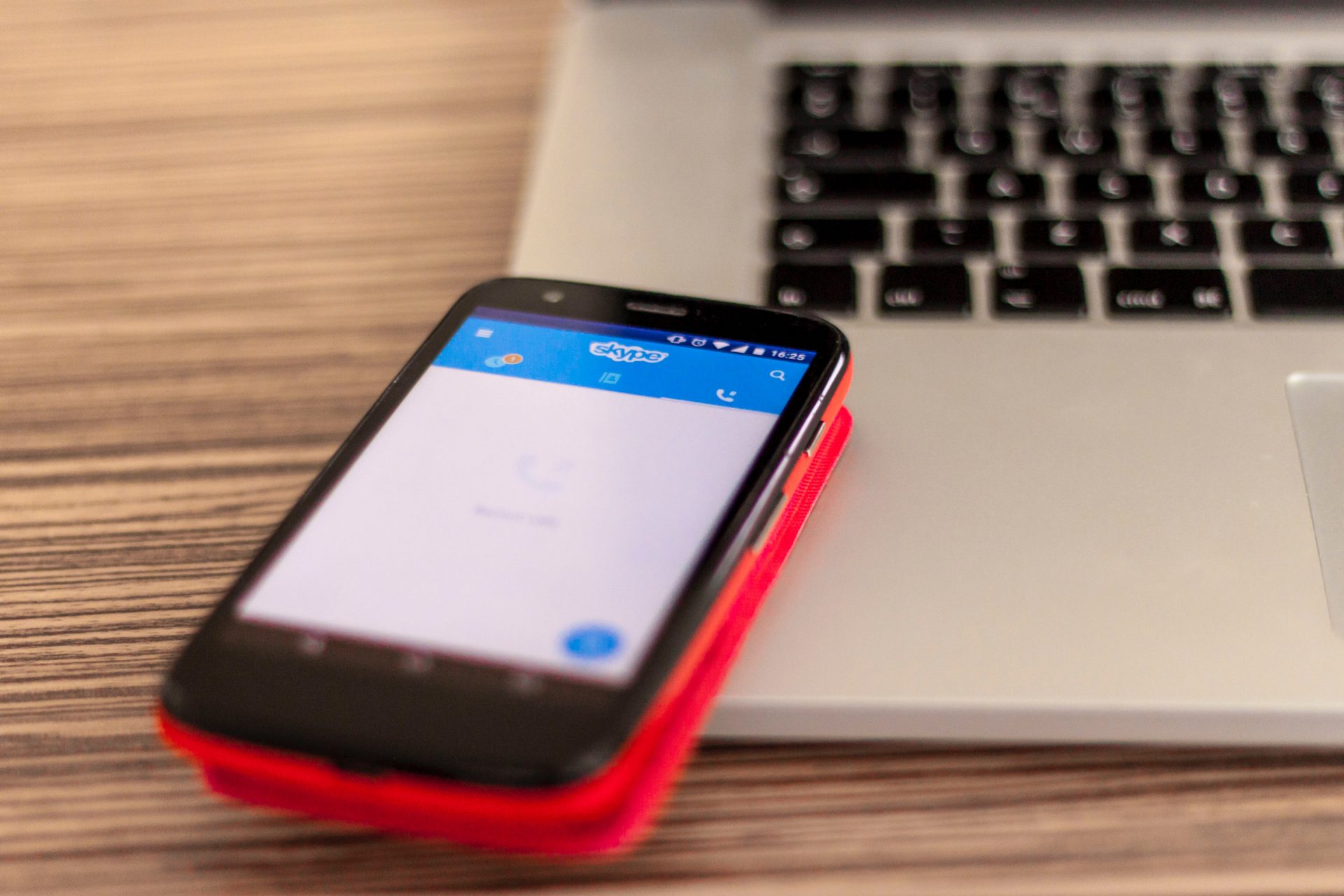 If you're an independent dog day care company then you may be feeling like you are losing your share of the local market because of big players and online platforms that are often filled with inexperienced pet handlers. For established businesses, this loss of business can be incredibly demotivating.
However, there are ways to turn this around and turn those PetTech startups to your advantage. Working with them and learning what makes them appeal to consumers can give you just the inspiration you need to take your pet business to the next level.
3 PetTech startups to learn from
Here are three of the leading PetTech startups that could help you grow your pet business:
DogVacay is one of the USA's largest networks of dog sitters and dog walkers. Clients can browse available sitters in their local area and book them to look after their pets when they are away, whether that's just for a day or for longer periods such as when they go on holiday.
Trusted House Sitters is a startup company from Brighton in the UK. Pet owners can choose from a list of trusted house sitters who then come and stay at their home for free whilst they are away in exchange for looking after their pets.
This is a cost-effective way for pet owners to get care for their pets whilst they are away, plus it works for the sitters too as they get to stay somewhere for free so they could use the opportunity to travel throughout the world and have a free vacation of their own!
Borrow My Doggy is a popular dog sitting website in Britain. Dog owners find people local to them who would like to have a dog but can't for whatever reason, and 'lend' their dog to that person.
It's popular with people who are out at work all day – rather than hiring a dog sitter or doggy day care, they leave their dog for the day with someone in the local area for free who gets to have the 'dog owner' experience without the long-term commitment.
How to get businesses inspiration from PetTech startups
Becoming familiar with websites such as those above can help you to grow your independent pet business. From dog groomers to doggy day care; pet sitters to dog walkers, there's something for everyone.
Here are some ways that you can grow your pet care business using PetTech startups:
Create profiles for your dog daycare business
Some websites will let you create profiles for your business. Potential clients can find your business and contact you through the site. It's a great way to advertise!
Explore the websites and learn how they attract customers
PetTech websites often have thousands of happy users. Look closely at the sites and find out how they attract customers and try implementing something similar on your own website. Examples include: customer testimonials with photographs, videos of dogs enjoying themselves in your care, information about insurance or qualifications, bright cheery websites with friendly sounding text and clear pricing structures that are easy to understand.
Position yourself as a quality service that's different to the PetTechs
You might decide that you don't want to be like a PetTech service. Perhaps your business is more exclusive, or you offer a level of care or service that's not available on the big sites. If you've got a unique selling point then be sure to shout about it so potential customers understand why you're different – and what added benefits to them you offer.
Use them to understand the demand for services in your local area
If you're thinking about expanding your business but you're not sure what direction to take it in, PetTech startups might be just what you need! Create profiles on the sites and search for other pet services in your area. If there are only a couple of dog groomers locally and they are booked up week in advance due to customer demand then you have potentially found the area to expand into!

If you've used PetTech startups to help grow your business, we'd love to hear your stories! Feel free to share them in our comment box below or get in touch to share your experience.