3 ways to help your pet care business stand out online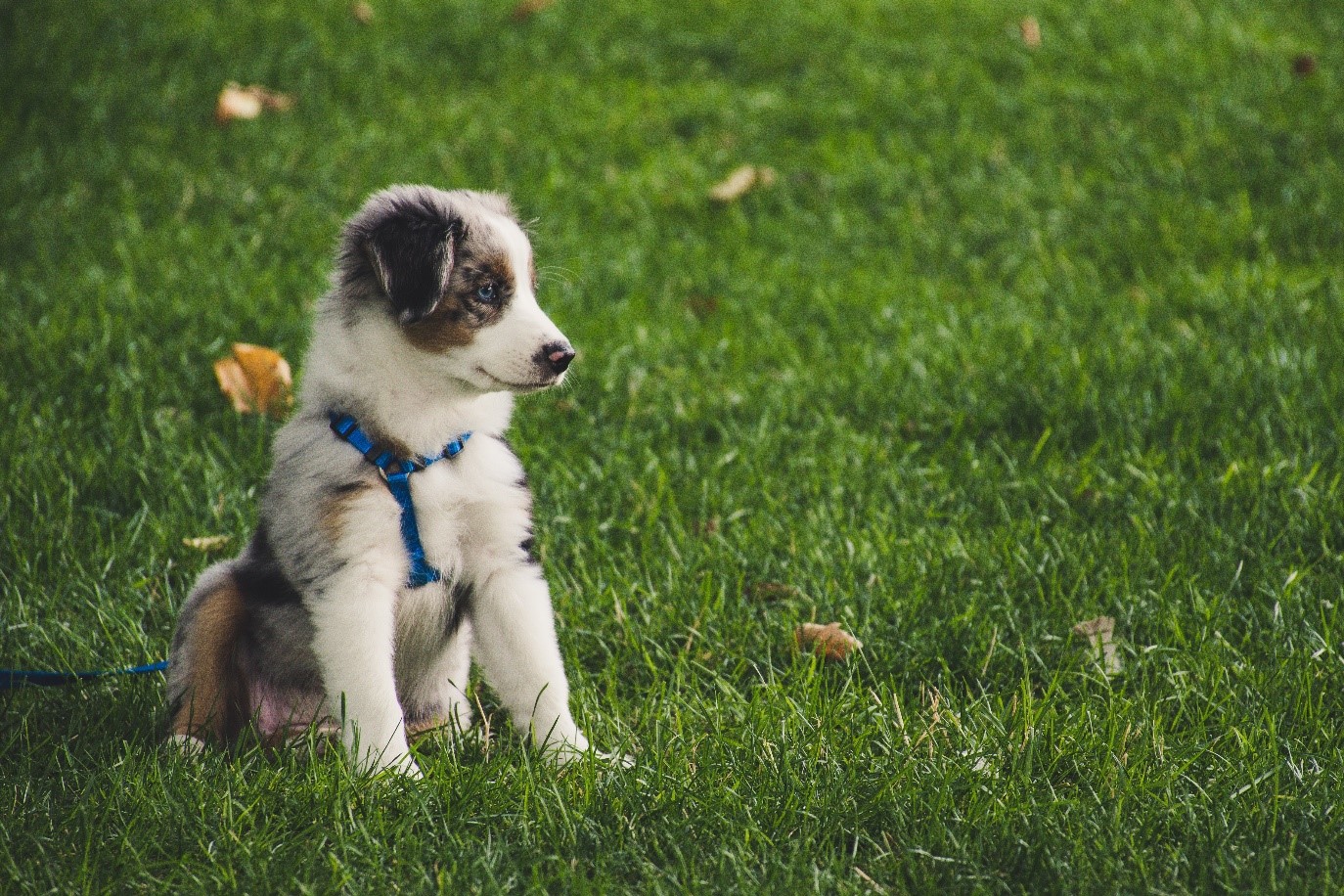 Whenever you're looking for a professional who can help you with a particular job — whether that's a plumber, a hairdresser, or an interior decorator — it's likely you'll turn to the internet to search for those nearby. And, your target customers will do the same when they're looking for someone who can train their puppy, groom their dog, or look after their cat while they're on holiday. This means it's incredibly important that your business has a strong online presence.
Here, I'm going to take you through my three top tips that should help to ensure this is the case. This should then help you to attract more online attention and, hopefully, lead to you making far more sales.
Produce high-quality and informative content for your website
People adore their pets so, to convince them to leave their animals in your care, you'll have to give them a reason to trust you. One of the ways in which you can do this is by publishing high-quality, informative, and relevant articles on your website. These should all be completely original and, ideally, will relate directly to your work. For example, if you're a dog groomer, you could write about the best shampoos to use at home, how often a dog should be groomed, and how to care for different types of coats. Or, if you own a cattery, you might cover how to get a cat ready for their stay, or tips for helping them to settle back in once they're home.
Not only will this help to build trust with your target audience, but it could also help to boost your Google rankings and, in turn, send more traffic to your site. When deciding how to rank content for a particular query, Google will take your E-A-T rating into account — this stands for expertise, authority, and trustworthiness. Publishing knowledgeable content on your site is a great way to boost your rating and, if you would like to know about this, Glass Digital has a guide to E-A-T ratings and how to boost them, which can help you to improve your rankings even further.
Finally, it's possible your target customers will look for certain information before they choose a walker, groomer, or sitter for their pets. And, if you create resources that will answer these without them even having to ask, you'll find it much easier to attract customers who are considering their options.
Make sure you have a USP (and shout about it)
The pet industry is becoming more competitive all of the time, so it's vital that you look for ways in which you can stand out. This means you need to find or create some unique selling points (USPs) that will give someone a reason to choose you over similar companies in your area.
For example, can you offer a particularly good deal on your services? Or, could you set up a loyalty scheme that entitles frequent customers to some freebies? For example, if you're a dog groomer, you could make their 10th appointment free, or a cattery could offer a free upgrade after so many stays.
But, it's not enough to just put these USPs in place — you need to ensure people know about them. So, shout about them on social media, make sure you have plenty of information about them on your website, and mention them in your title tags and meta descriptions whenever appropriate. This will ensure people hear about your promotions without even having to leave Google's search results page. This will go along way to helping you stand out from the crowd.
Offer the best customer service possible
As I've mentioned, the industry is becoming increasingly competitive. But, surprisingly, good customer service can be hard to come by. This means that treating your customers like royalty could really help you to stand out for the crowd.
Before someone even books an appointment with you, it's important that you show them you're approachable and will be happy to answer any questions they have. You can do this by ensuring all of your contact details are easy to find, and encouraging people to get in touch with any queries. I would also recommend including a note to say how long it typically takes you to get back to a message, as this will help to build trust with potential clients.
It's also a good idea to publicly reply to any reviews you receive and respond to any social media messages in a timely fashion. This, again, will show that you truly care about the people you work for, and will help to give your customers peace of mind when they're preparing to leave their pets in your care.
With a crowded market, it's getting harder to stand out online. But, if you take these tips on board, you'll be on your way to creating a presence that shows potential customers why they should pay for your services over everyone else's.
Jonathan Birch is Creative Director at the SEO and digital marketing agency Glass Digital. Here, he shares his advice for ensuring that your dog walking, grooming, or cattery business stands out online.