10 Tips On How To Successfully Run A Pet Business In 2023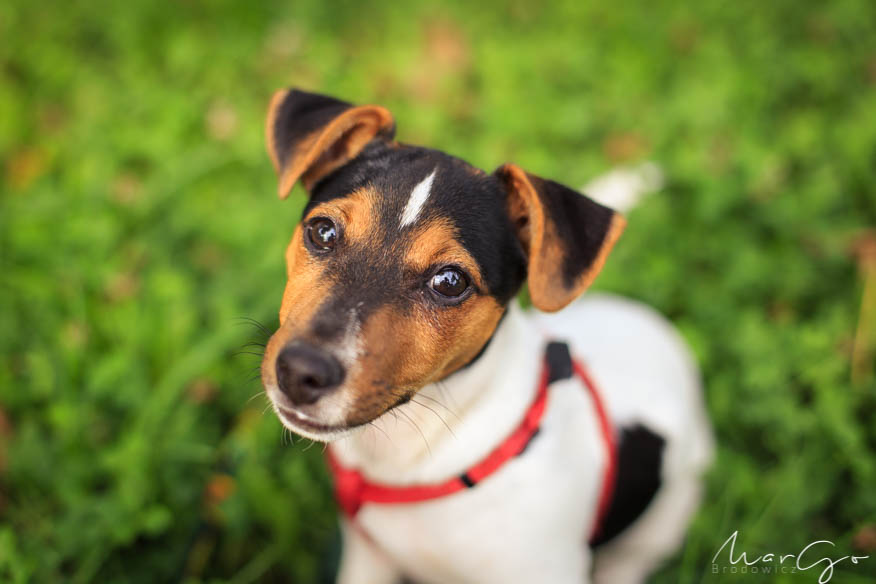 Starting a pet business in 2023 can be a rewarding and fulfilling endeavor, but it also requires a lot of planning and hard work. Here are a few tips on how to successfully run a pet business in the coming year.
Identify your niche. There are many different types of pet businesses, from grooming and boarding to training and retail. It's important to identify your unique niche and target market in order to stand out in a crowded industry.
Create a business plan. A well-written business plan will help you stay organized and on track as you start your business. It should include details on your target market, competition, financial projections, and marketing strategies.
Obtain the necessary licenses and permits. Depending on your location and the type of business, you may need to obtain specific licenses and permits in order to operate legally. Be sure to check with your local government to find out what is required.
Develop a strong marketing strategy. A good marketing strategy will help you attract new customers and retain existing ones. This can include social media, email marketing, and local advertising.
Offer exceptional customer service. Providing excellent customer service will help you build a loyal customer base and attract new customers through word-of-mouth referrals. This can include offering extended hours, accommodating dogs, and providing a clean, comfortable environment for the pet.
Offer a wide range of services. Pet owners are always looking for ways to keep their pets healthy and happy. By offering a wide range of services, you can cater to a variety of needs and attract a diverse customer base.
Keep your prices competitive. While it's important to charge enough to cover your expenses and make a profit, it's also important to keep your prices competitive. Use your research to establish prices that are fair and competitive.
Hire a reliable staff. When you are running a pet business, you will need a reliable and trustworthy staff. Your staff should be skilled and knowledgeable in the industry and able to provide excellent customer service.
Invest in technology. Technology can help you streamline your operations and improve your customer service. This can include software for scheduling appointments, managing inventory, and tracking customer information.
Stay up-to-date on industry trends. The pet industry is constantly evolving, so it's important to stay up-to-date on the latest trends and developments. This can include new grooming techniques, products, and services, as well as changes in consumer preferences.
In conclusion, starting a pet business in 2023 can be a rewarding and fulfilling endeavor, but it also requires a lot of planning and hard work. By following these tips, you can set yourself up for success and create a thriving pet business that will stand the test of time.