4 pet industry trends to look out for in 2020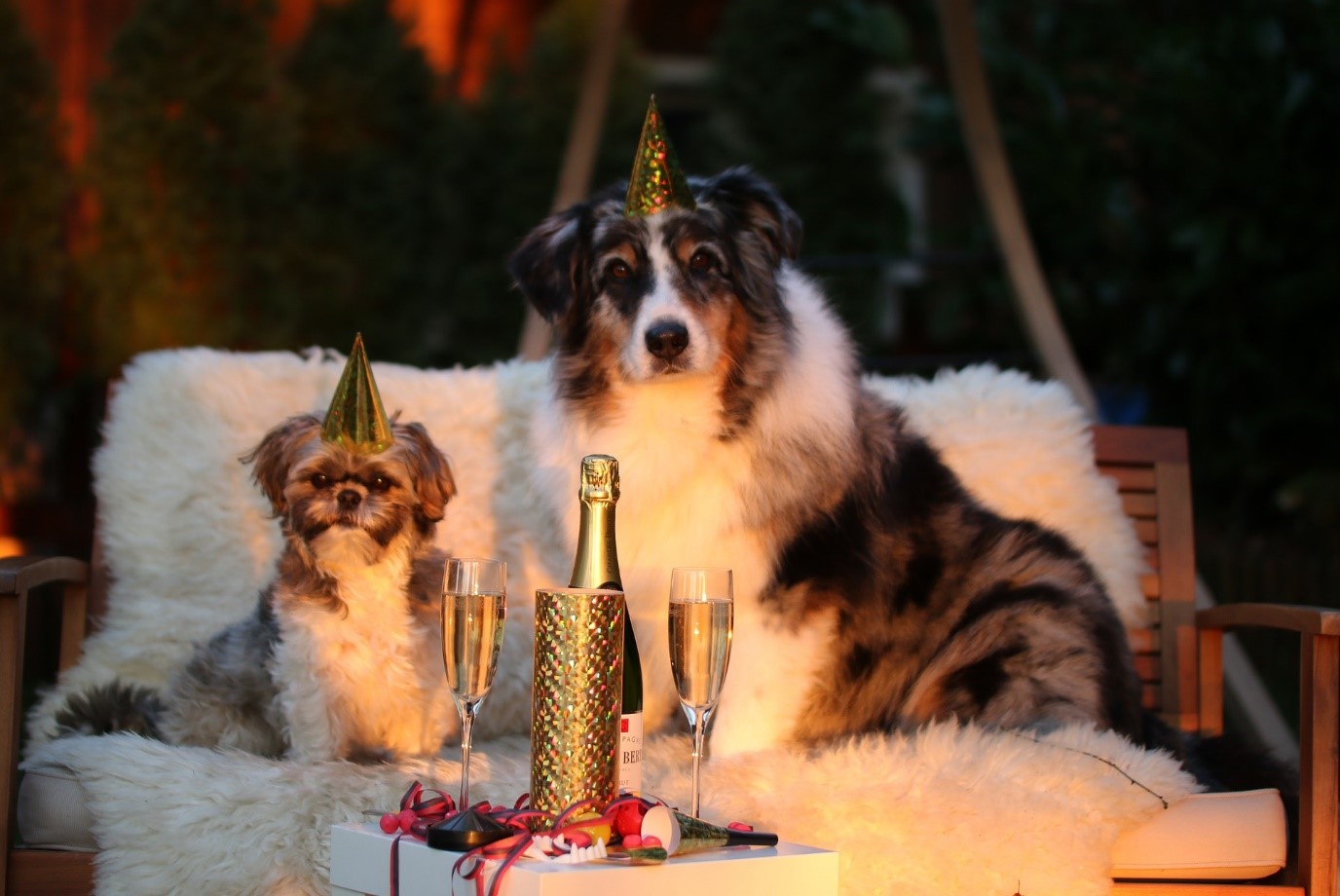 Over half (51%) of UK pet owners have admitted that they'd rather cut back on spending on themselves rather than their pets, according to a press release from Mintel. And, with 30% of millennial pet owners stating that they like to keep up with the latest trends to treat their furry friends, it's clear that the industry is booming. So, it's important you keep up with industry trends to cater to your customers.
Below, I'll be going through some of the most important pet industry trends that you'll need to know in 2020.
Internet of pets
A concept named the Internet of Things (IoT), which are everyday objects that can send and receive data via the internet has started dominating many industries, including the world of pet care. This increasing reliance on technology is largely down to tech-savvy millennial customers, who are looking for ways to book appointments for their pets online and on their phone.
Computer-based platforms and project management systems, like PetPond, are making it easier for pet groomers, day care owners, trainers and pet sitters to organise and make appointments, manage staff and keep in touch with customers all in one place. This means there's less need for old-fashioned paper and diary-based appointments, as technology like this can help to streamline your processes and improve communication between every aspect of your business, which becomes even more important as your company grows.
Pet care and day care
As the British public go about their busy day-to-day lives, they're looking for alternative ways for their pets to be cared for. Rather than leaving them in the house all day, pet owners are turning to doggy day care centres, dog walkers and in-house pet sitters to keep their furry friends looked after. In fact, the pet day care market is set for a compound annual growth rate of around 8% between 2019–2023 (Technavio).
Pet owners are also starting to humanise their pets, treating them as another part of the family. So, they're looking for a more bespoke pampering service to treat their furry friends too. For your business, this means you'll need to offer a service tailored to each individual pet's needs and likes even more than before.
Notifications and apps
Pets are part of the family, so it's only natural for owners to want to keep up to date with their beloved pooch's activity while they're in someone else's care. That means there's an increasing demand for apps and technology that allow care-givers to send notifications and updates, so the owners know their dog has been walked, is ready to be picked up from their grooming session, or is behaving well for their at-home dog sitter. Anything you can do to make your service more convenient for your customer can be very rewarding for your business.
Sustainability and food
More and more pet owners are choosing to feed their pets a plant-based diet, grain-free pet food or food made from natural ingredients. Some are even opting for natural components in grooming products and trying to avoid chemicals. And, as pet owners give more thought to the things they're giving to their furry friends, it's important that pet care businesses keep up to cater to changes. For example, you could choose to keep personalised profiles for each pet, stating any dietary requirements or products to avoid, and making sure you have alternative items available if any last-minute requests come in.
As the British public continue to pamper their beloved pets, we're seeing a bigger focus on technology, convenience and bespoke services in the pet care industry. Take these on board now and your business should do well in 2020.
2019 is over, but there's so much for your business to look forward to in 2020. Here, Kathryn Eccles, from pet supplies store Millbry Hill, goes through the important pet industry trends you should look out for in the new year.