6 tips for finding a good pet blogger for your business.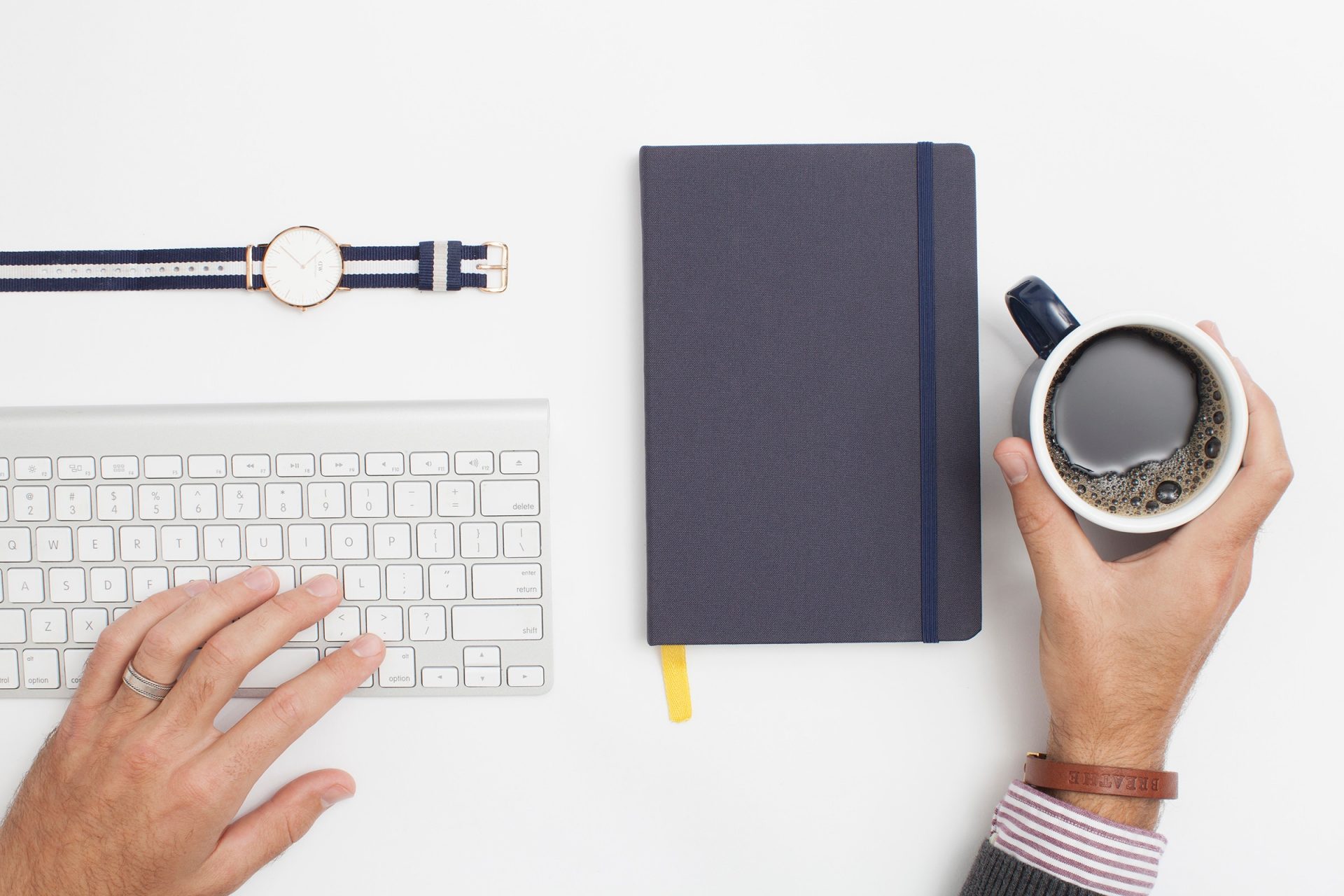 How to find a good blogger for your pet business?
When you run your own pet business such as a dog groomer or dog hotel, sometimes it can be hard to find the time to write new content for your website or blog. Or, perhaps you've found that your time is better spent working with your canine clients rather than writing blogs.
Whatever the reason, don't let your blog stagnate. Google LOVES a regularly updated blog, and so will your customers. You should be aiming to release at least two posts a month but ideally one a week.
If writing isn't your favourite activity then hiring a content writer can take all the stress away from you. Here are our top tips for finding a great writer for your pet business.
6 tips for finding a good pet blogger
Make sure they are interested in animals
To get the best content for your dog day care or dog hotel, you need the author's passion and love for animals to be evident in the text. Even if the writer hasn't previously written about pet care, you should ask them if they like dogs and other animals to gauge whether they should be writing for your business.
Search for suitable writers on marketplace websites
To search from a wide range of writers from all over the world, try posting your job on websites such as PeoplePerHour or Upwork. Writers will be able to send proposals for your job, along with their payment expectations. You can sift through and choose your ideal writer from the pool of people who apply.
Ask for samples of their previous work
Once you've found someone that you think would be a good fit, ask for relevant samples of their work. This will allow you to see the quality of the work that they provide for clients. You'll discover their tone of voice when writing and the various styles that they use. If all their writing is very formal and 'businesslike' but you want friendly and approachable then perhaps they aren't the right person for you.
Find popular pet blogs & contact the writers
A great way to find writers who are passionate about animals is to find pet bloggers who run their own personal blog websites. Try searching through the 100 top pet blogs to see if anyone stands out to you. If they are already writing about animals for free, chance are they'd love the opportunity to get paid to write for your business!
Read the comments of your own blog
If you already have a pet blog and have comments open, read through your existing comments to try to find people who might be interested in writing for you. If someone has taken the time to leave a thoughtful comment and their opinions match your own then it could be worth getting in touch with them to find out if they'd like to become a contributor to your blog.
Check their skills match the type of writing you need
Writing is a skill. That skill comes in many different forms. Most writers specialize in a certain type of content writing, for example blog posts, social media posts or website content. Be sure to hire the right type of writer for the content you require.
If you follow all the above tips, you'll find the perfect pet writer in no time! Why not share your website or blog in the comments below to help promote your content? We'd love to read it!