How much should I charge for kennel boarding or dog daycare? 6 ways to get your pricing right!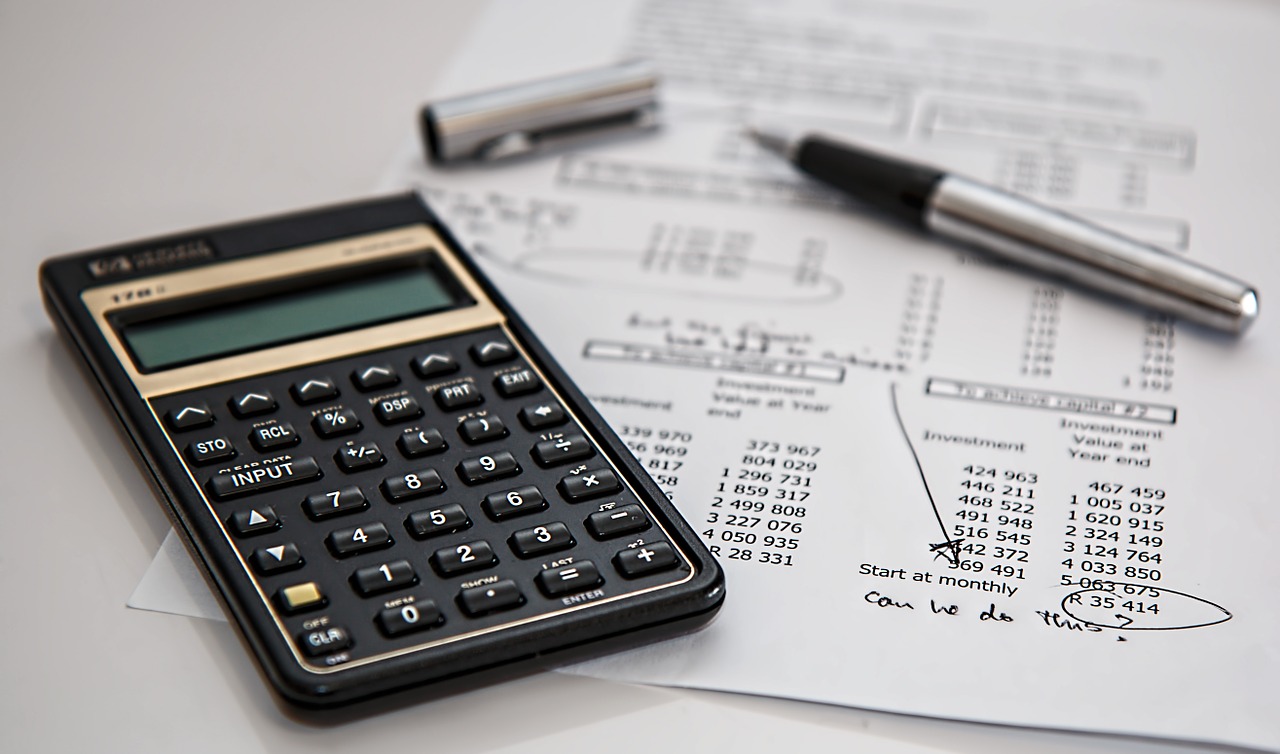 As a pet-owner, choosing the very best dog daycare or hotel for your beloved pooch comes top of the list; you want them to be loved, cared for and in good hands and are prepared to pay a fair price for such a service.  However, at the same time, if you are the owner of a similar doggy establishment it is essential to get your pricing right.  You want to attract plenty of customers and good quality always comes at a price.  However, under-pricing or over-pricing can bring with it many problems; charge too much and a lot of people will stay away but charge too little and people may think you are below par.
So as a new pet hotel, how can you be sure that you are getting your pricing spot on? Here are our tips for keeping competitors from entering the market and ensuring that you get plenty of quality bookings:
1. Check competitor prices
Are there similar facilities in your area? If so, check out their prices and set some of your runs at the same prices and others just slightly higher i.e. the day-care may have one daily rate and the boarding another.  This way you attract people who shop around and compare prices but also make a little bit more than your competitors.
2. Use psychologically clever pricing
You may think it is a bit old-hat but try charging £19.99 per day instead of £20. Research has shown that people respond far more positively to the odd prices and it definitely reaps the rewards!
3. Want to hit the middle market?
Try setting your most basic doggy hotel room at the cheapest price in the market and other rooms with more mod cons closer to your competitor rooms prices; this is a good way of capturing the middle market.
4. Aiming to be the best?
If on the other hand you are going to include extras in the rooms as standard, then you can set your room rates a little higher. Customers will then perceive you as being of high quality and worth paying more for. If this route is for you, you will need to keep standards consistently high.
5. Attract the market
You can use new opening offers or summer holiday specials to offer runs at the lowest price possible for a set time period. This will spread the word and get the clients heading in your direction.  However, only do this for short periods as you don't want to get the reputation of being low value or begin to lose profits.
6. Keep a track of your prices
You want your doggy hotel and daycare centre to be different so as your success grows, you can tweak prices so that your occupancy rate ups your revenue. Use your kennel booking software to print off reports for certain time periods and see how altering the prices has an effect.  If you don't have this facility at the moment, it is something you can look at investing in once your business is off the ground.
So there you are.  Getting your pricing right is something of an art and it is well worth taking the time to get it absolutely perfect, positioning yourself correctly within the marketplace.  This way, you will have a constant flow of customers coming your way and your profits will remain healthy.