How do Pet Hotel Reservation Systems Work?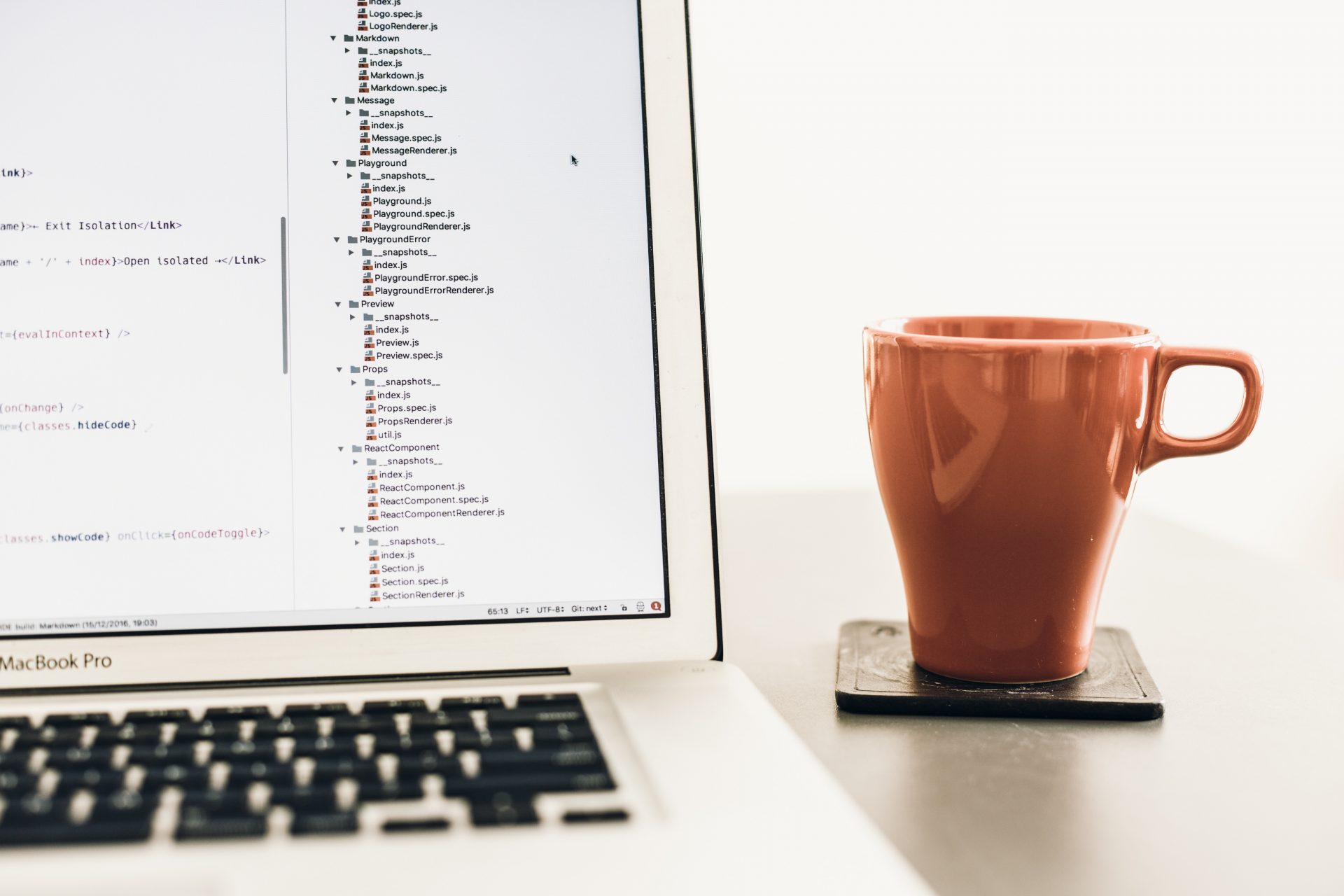 One of the most important parts of your pet hotel business is the booking process. Modern pet hotels know that manually updating spreadsheets or writing information down on paper simply doesn't cut it in today's digital world.
Instead, you should implement an online reservation system to help streamline your processes and encourage more customers to book with you.
What is a pet hotel reservation system?
A pet hotel reservation system is an online system that can be used in your animal business to give customers the ability to place bookings and reservations securely online from the comfort of their own home.
Rather than having to contact you to check availability or prices, and then wait for a response, they can do all of that themselves in a couple of clicks. They can place their booking, make their payment and then sit back and wait for the booking date to come around.
As well as bookings, online reservation systems digitize your pet hotel admin processes to cut down on your administration time and give you back some much-needed hours.
Clever online pet software also has in-built email notification functionality to automatically thank customers for their booking, let them know that their payment has been received and even remind them when their booking date is close.
With online booking software, you'll no longer have to spend your evenings and weekends chained to the computer; the reservation system can handle all of that by itself.
Top 4 benefits of a pet hotel reservation system
Look professional to customers
Online booking instantly transforms your booking process into something that's slick, professional and easy-to-use. Customers will love being able to choose their check-in and check-out dates and make payment online using an intuitive online system that works on both their computer and mobile device.
Reduce your admin time
Scrap the spreadsheets and endless back-and-forth emails with potential customers and instead choose an online reservation system that does all the hard work for you. You'll save hours of admin time every month which can be spent on more productive tasks such as running marketing campaigns or taking on additional bookings.
Get ahead of the competition
Give your pet hotel a competitive edge by implementing an online reservation system. It will bring your business into the digital age and you can use all the features of the software to help improve your business and turn yourself into the stand-out company in your local area.
Statistics and analysis
Most pet hotel reservation systems include statistical analysis of your bookings so that you always have a complete understanding of your bookings, finances and business growth. These numbers are automatically put into graphs or charts to make them easy to understand.
You'll be able to see which upcoming weeks are fully booked, and which have spaces. That knowledge allows you to plan marketing campaigns around the 'quiet' weeks to ensure you get booked up. After all, nobody wants an empty pet hotel!
Bring your pet hotel into the 21st century by implementing an online reservations system. Start your free trial today.