The 10 Point Checklist for a Successful Digital Marketing Campaign for Dog Daycares and Pet Hotels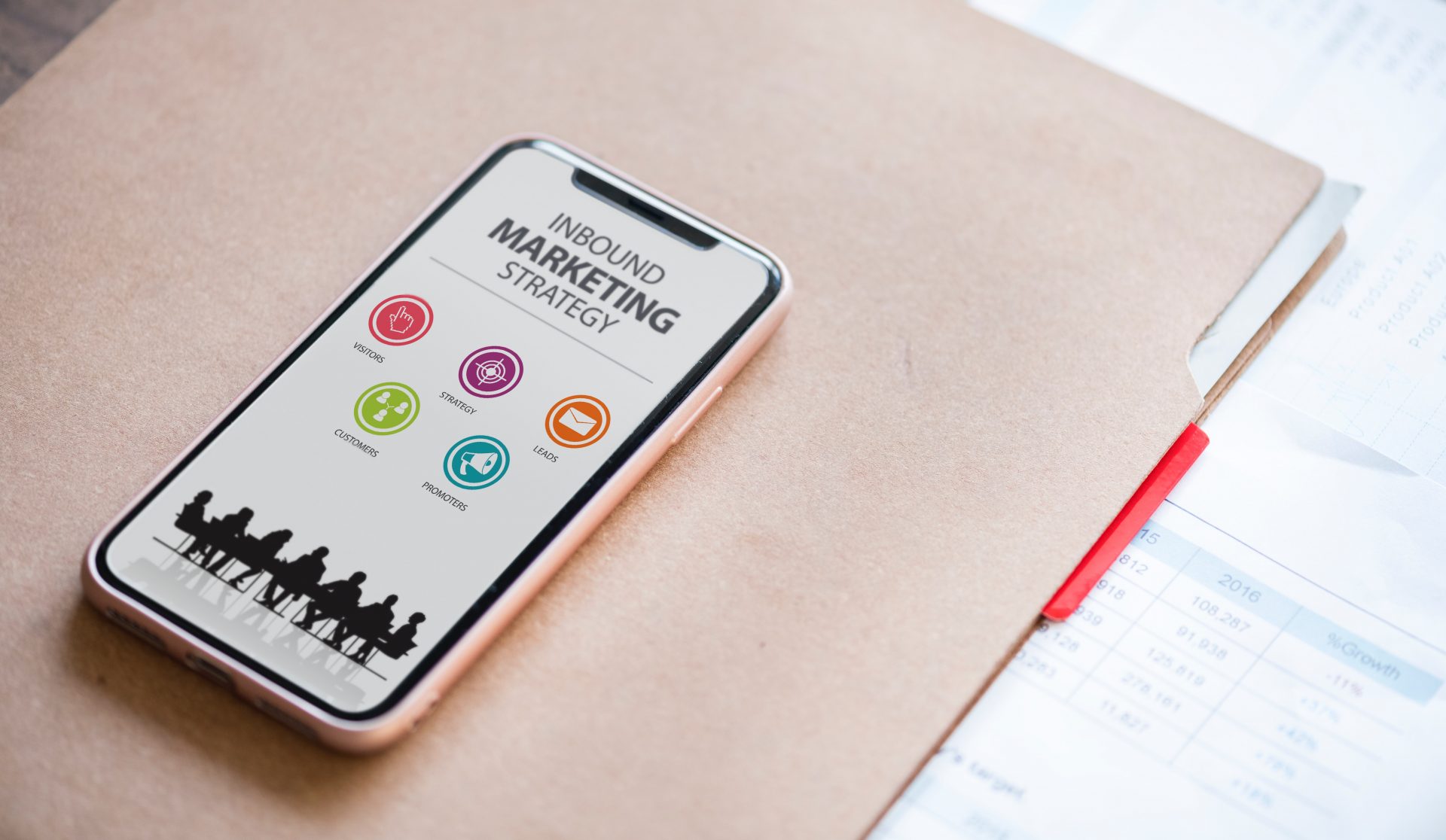 At some point in your pet business, you'll probably need to find a way to win more customers. It might be when your business first launches, or maybe to fill a 'lull' in bookings during a slow period.
One of the most effective ways to encourage business is to run a marketing campaign. That might sound complicated, but actually it can be broken down into just 10 simple steps.
10 steps to a successful digital marketing campaign
Set your goals
The first thing to decide on when creating a marketing campaign for your dog daycare or pet hotel is your goals for the campaign. What are you trying to achieve? It is more bookings? Brand awareness? Repeat customers?
Ensure your goals are SMART (specific, measureable, attainable, realistic and trackable) and your campaign will already be off to a great start!
Decide on a campaign concept
Take your time when coming up with a concept for your campaign. Think about your brand ethos, the type of pet business you run, your ideal customers, the goals of the campaign and the time of year.
Try to come up with an exciting idea for your campaign – something that's a bit out-of-the-ordinary – to make sure people pay attention to it when it's released.
Define your target audience
Your campaign can't be all things to all people. You need to define a target audience and then tailor your campaign specifically for that group. Think about your business's 'ideal customer' and go from there.
For example, a boutique pet hotel might want to target high-earners who live within 10 miles of the hotel and travel regularly for work.
Decide on your marketing platforms
Will you be running a printed campaign that's sent in the mail, or one that's digital? If it's online, will it run on your website, Facebook, Twitter, Google advertising or something else entirely? Perhaps you could utilize advertising spots in local magazines or papers?
Work out the expected costs for each option along with how easy it will be to use them to reach your target audience. Millennials, for example, are far more likely to respond to a Facebook campaign than one in a newspaper.
Choose your timing
When do you want your campaign to run? What should the end date be? If you are leading up to a new product launch then the dates are very important.
Similarly, for seasonal campaign, timing is key. A Christmas campaign launched in February is not going to be as successful as one launched in November.
Set your budget
Carefully plan how much you want to spend on this campaign – and then STICK TO YOUR BUDGET!
Factor in all the costs involved, including print costs for physical materials, advertiser costs, graphic designer fees and the cost of any products or services that you might be giving away for free as part of the campaign.
Design your campaign
Now it's time for the fun part! Design your campaign and create all the artwork and accompanying files. If you're not a dab-hand on the computer then it can be beneficial to hire a graphic designer or web designer to design the campaign for you.
You want your campaign to look professional, not something that looks like it's been done in Paint or Microsoft Word.
Launch your campaign
The big day has arrived! It's time to LAUNCH!
Try to generate a 'buzz' with your launch by talking about it on all of your social media platforms and telling everyone who comes in to your pet business about it.
Test and tweak
Marketing campaigns are not just a 'set it and forget it' type of advertising. You need to constantly be reviewing and tweaking your campaign to get the most profitability from it.
With Facebook ads, this is easy as Facebook gives you brilliant statistics about how much each click or conversion is costing you. For printed campaigns, this is harder as once you have your marketing materials printed, you can't really change them. BUT – you can learn from any mistakes so that you don't make them again in your next campaign.
Measure your success
Once the campaign is over, it's time to start analyzing it. What worked well? What didn't go as well as planned? Did you go over budget? Did you get the ROI (return on investment) that you were hoping for?
All of these questions should be carefully considered as they will help shape your marketing plans for the future.